Where to Buy
Our products are available nationwide.
We have teamed up the following specialist glass suppliers throughout New Zealand because they are also experts in the industry with the experience and skills to accurately measure, quote and install your finished GlassArt product to your specificiations, no matter where you are in the North or South Island.
Please contact your nearest distributor to view our sample catalogues for selecting one of our custom colours or textures, or let them know the Dulux or Resene colour you require and we will colour match at no extra charge.
Our range is also available through Mitre10 MEGA stores nationwide.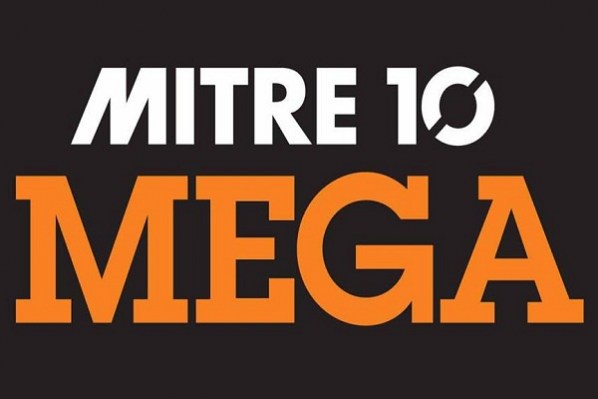 Find a GlassArt Distributor Near You