Painted splashbacks
If you like the look of a subtle blend with your splashback or want to introduce a vibrant colour to continue throughout the home, the depth and vitality created by back-painted glass offers endless options, on a surface that is easy to clean and extremely durable.
You will find 48 colours in our Standard Range, from subtle whites and shades of taupe to vibrant blues, greens, reds and oranges. If you can't find the exact colour you are looking for, we are happy to offer you a colour matching service at no extra cost or you can choose a Resene or a Dulux colour.
Our service revolves around locally manufactured, custom-made, high quality product created from toughened glass. You don't need to change your light switches or move your power points, as our experienced installers expertly measure and install your splashbacks nationwide.
To view recently installed GlassArt Painted splashbacks
click here.
For those clients that are interested in a DIY product GlassArt offers a range of standard sized painted splashbacks. To view our range of standard sizes and colours available
click here.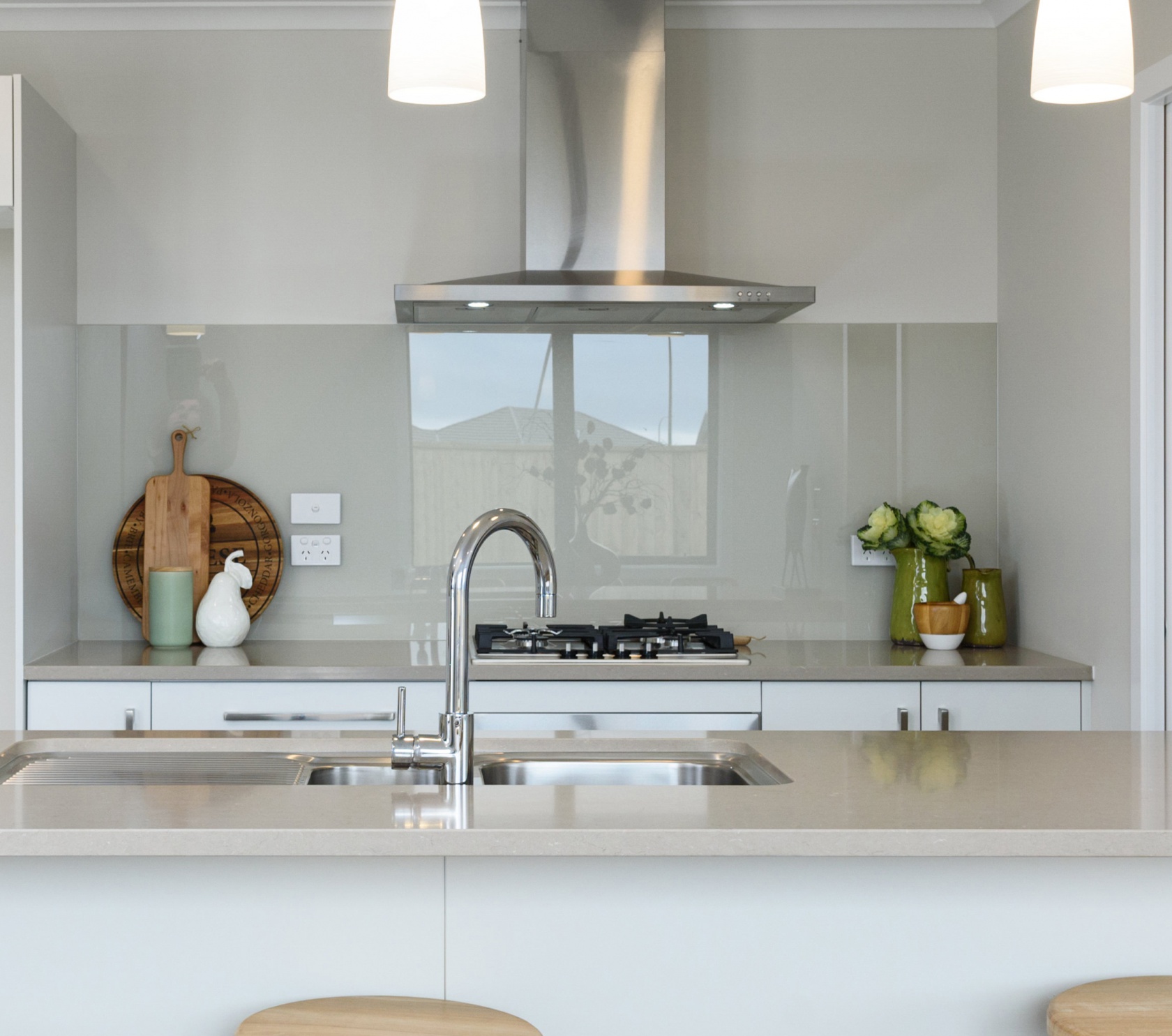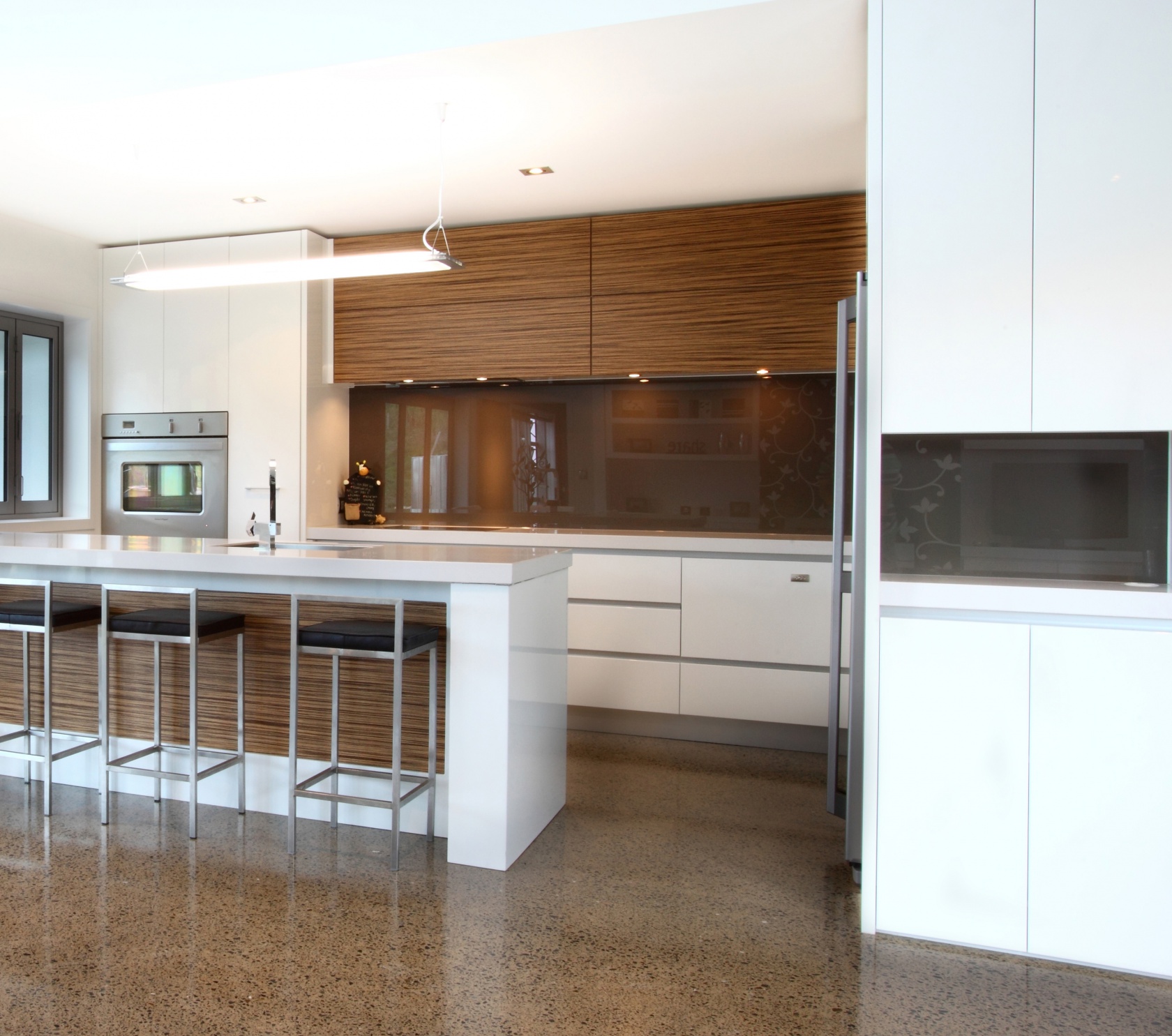 find a distributor