Effects Glass Splashbacks
Bring the excitement of colour and texture into your home with the Effects Glass Ranges by GlassArt NZ. You can combine and choose from a variety of colours and finishes that can be painted onto a range of textured and obscured glasses.
GlassArt Glass Effects offers 3 ranges to choose from; the Black and White Range, the Coffee House Range and the Ka Pow Range. They each present 24 exciting colours, which gives you the flexibility to select the perfect look and effect for your kitchen with a beautiful and original glass splashback finish.
GlassArt NZ uses textured glass to create depth and dimension. The textures include a wood grain and a stone look, along with uniformed lines and patterns, all offering the benefits of a smooth glass face. Many of the effects colours can be interchanged on the different types of textured glass, but please note some colours can transmit a slightly different colour when used on different types of glass.
The Effects Glass range is designed for individuality, for you to create your own original splashback. It creates the perfect opportunity to enhance your living spaces with a truly unique and personalised look and feel.

To view recently installed Effects Glass Splashbacks click here.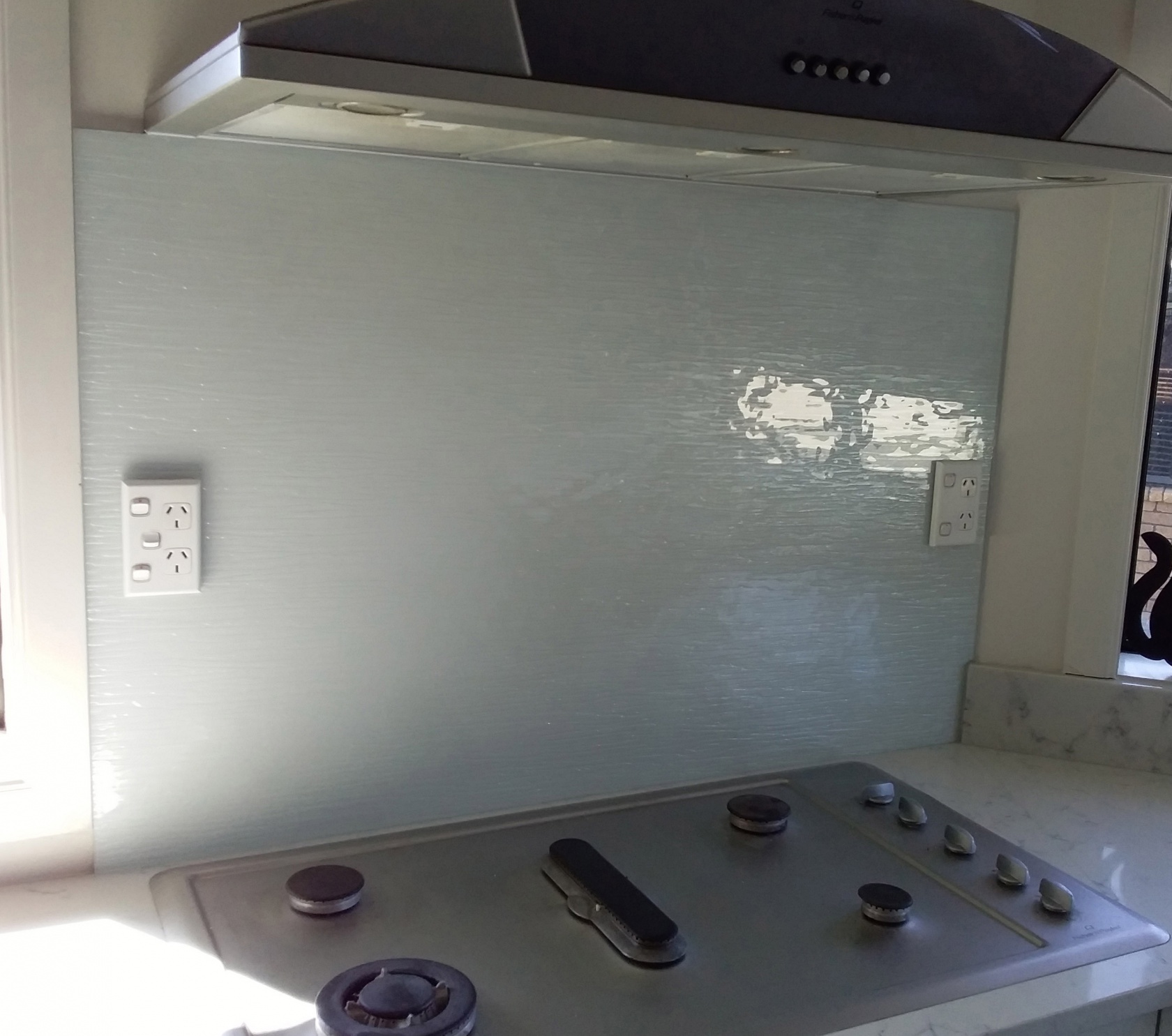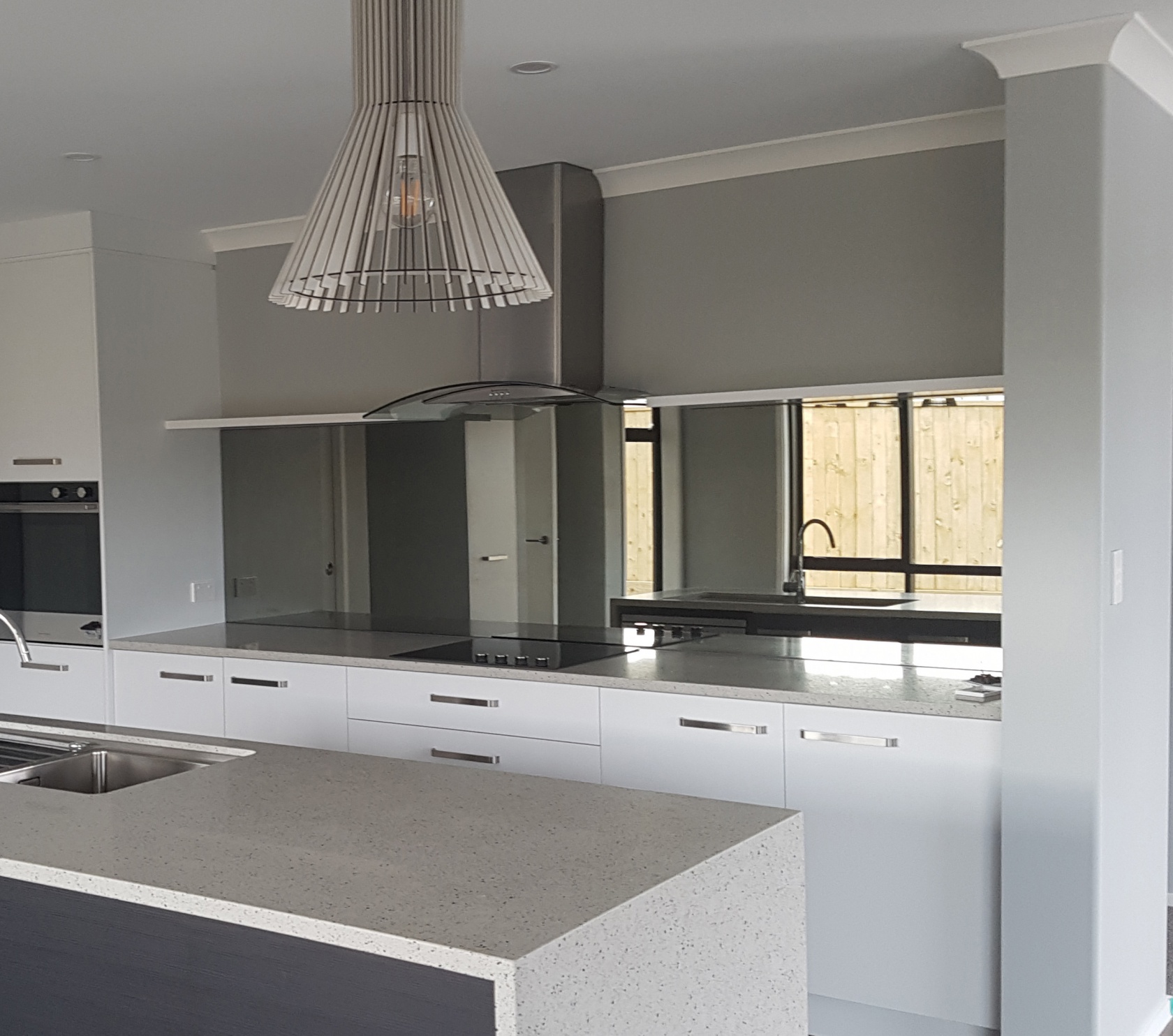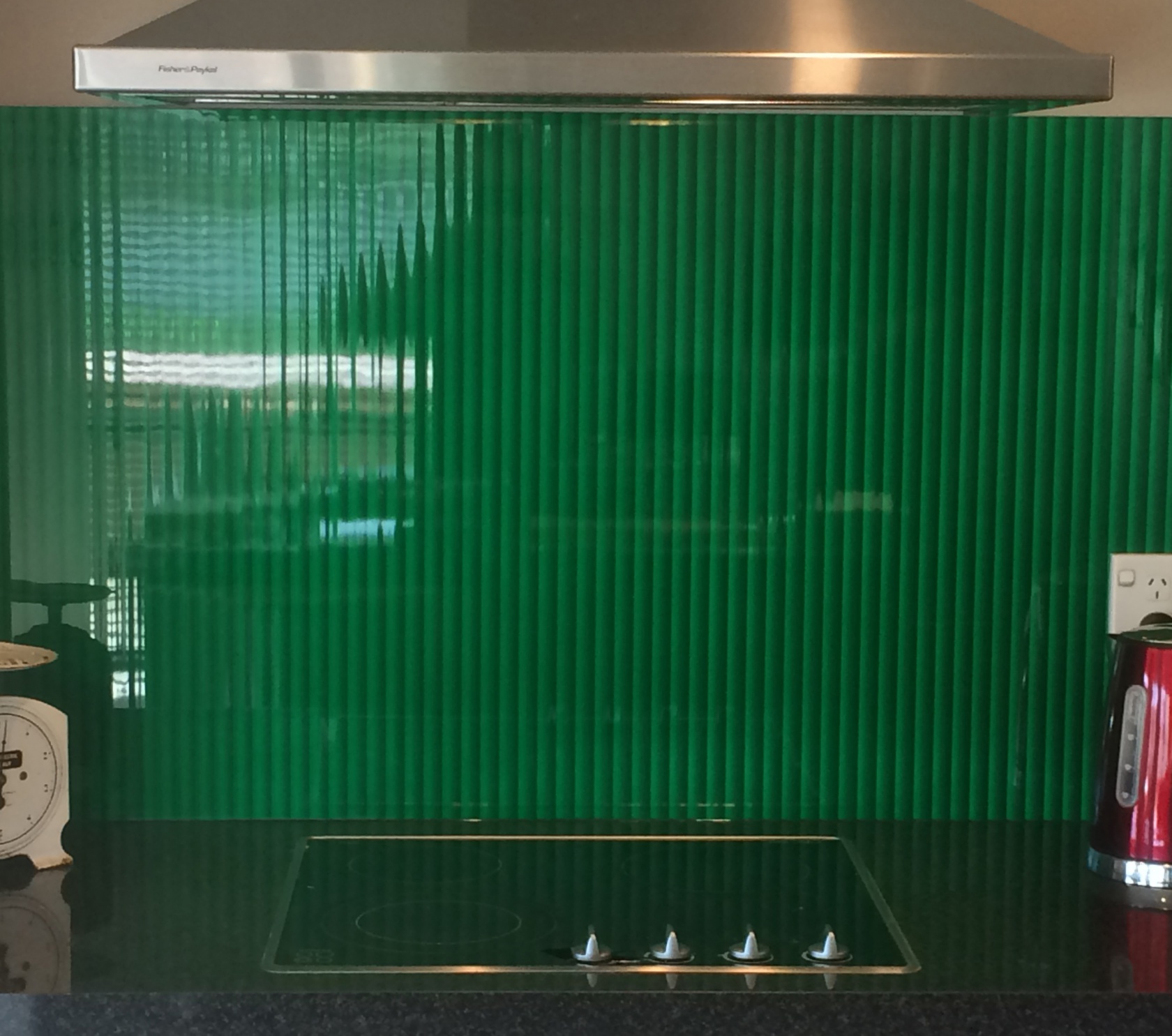 find a distributor